Best Amsterdam Hotel Bars
As hotels aim to attract both travelers and locals, there's been a renewed appreciation for the hotel bar. It's no longer a stuffy place where businessmen gather for a nightcap before going to bed. BestHotelBar.com is a guide to the finest hotel bars in the world. Click here for the best hotel bars in Amsterdam.
If you have any questions, comments or suggestions, please contact us: info@besthotelbar.com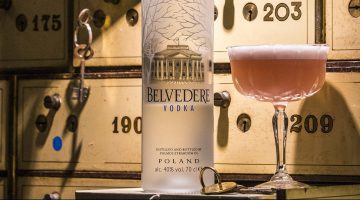 Partners
Best Hotel Bar is powered by Belvedere Vodka and Canadian Red cranberry.