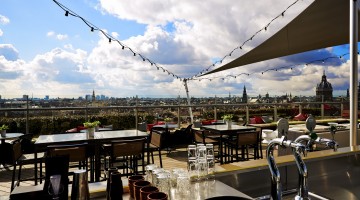 SkyLounge Amsterdam DoubleTree by Hilton Amsterdam Centraal Station
Each metropolis has a unique spot to discover the city from great height. Amsterdam has the SkyLounge Amsterdam, an award winning roof-top lounge bar overlooking this unique metropolis.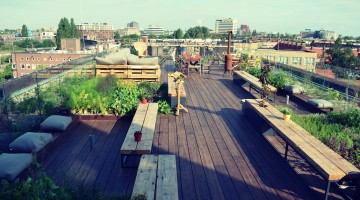 Hopp Hotel Casa Amsterdam
For the outliers, free spirits, lovebirds and chatterers there is no better city escape than NEST. On the 8th floor of Hotel Casa Amsterdam you'll enjoy an awesome city view while relishing in greenery.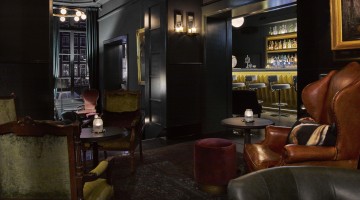 Pulitzer's Bar Pulitzer Amsterdam
Thanks to Pulitzer's Bar makeover in 2016, more than ever the secluded sanctuary captures all that you'd expect from a legendary hotel bar: subtitle lightening, clever service and genuine hospitality. We cordially invite you to dig into the leather arm chairs with an immaculately mixed drink, and to peek at the picture-perfect canal.