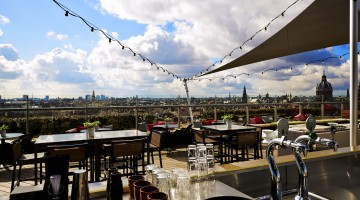 SkyLounge Amsterdam DoubleTree by Hilton Amsterdam Centraal Station
Each metropolis has a unique spot to discover the city from great height. Amsterdam has the SkyLounge Amsterdam, an award winning roof-top lounge bar overlooking this unique metropolis.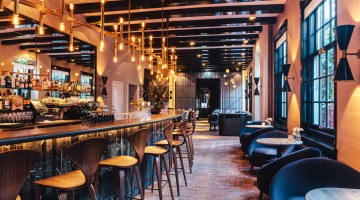 OCCO The Dylan
OCCO is open throughout the day and offers a wide variety of food and drinks. Its interior is both timeless and contemporary, with a distinct cosmopolitan feel.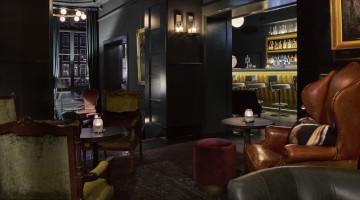 Pulitzer's Bar Pulitzer Amsterdam
Thanks to Pulitzer's Bar makeover in 2016, more than ever the secluded sanctuary captures all that you'd expect from a legendary hotel bar: subtitle lightening, clever service and genuine hospitality. We cordially invite you to dig into the leather arm chairs with an immaculately mixed drink, and to peek at the picture-perfect canal.